Accessories for Poodles

Here you will see different accessories exclusively for the breed Poodles ... with panache and imagination .....
Manufacturer:
Zouzou's Collection
Results 1 - 11 of 11
Poodle Accessories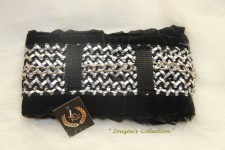 Collar in black and silver faux leather with integrated ...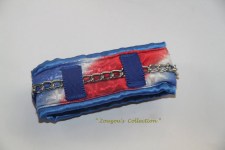 Collar color white blue and red with integrated chain.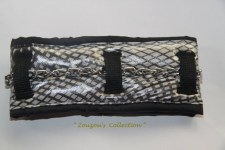 Collar in black and white colour with integrated chain.