Powder & Chalk Line
Pure Paws Chalks is designed to enable rich and natural cover in trichomes.
Mix by Foam Amplify to add volume and styles with ease.
Powder & Chalk Line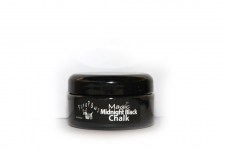 The Pure Paws Midnight Black Chalk brings back the ...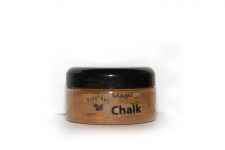 The Pure Golden Paws Magic Chalk brings back the luxurious ...